26
New Squiver team member: Ryan Dyar
We are proud to announce that photographer Ryan Dyar has joined the Squiver team. Ryan is known for his atmospheric landscape images and his popular post processing video tutorials. Not only that, he is also a great guy to travel with and to learn from, which is why we asked him in the first place.
Based in Seattle, Washington, Ryan lives and breathes nature as a professional landscape photographer. Spending every free moment possible in the field has trained his relatively young eyes well for composition and natural beauty. Ryan Dyar's love for the outdoors is a product of his youth. As an avid snowboarder, he spent much of the past decade high in mountain backcountry growing a fondness for the wilderness that would eventually fuel his photographic fire. He has been hosting photographic tours now for a number of years, with great success.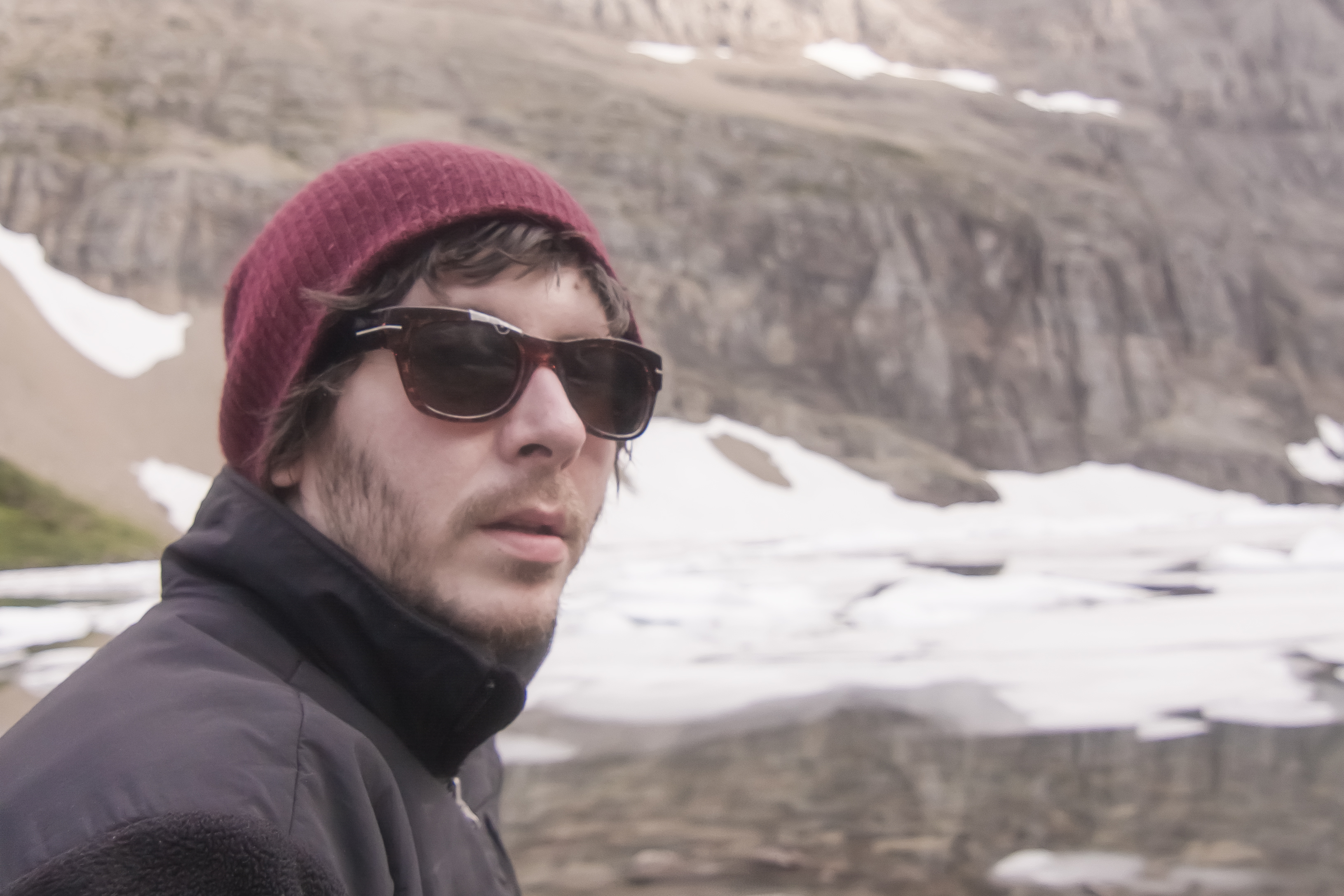 One of the first tours that Ryan will be leading for Squiver is our Namibia Untamed tour. With the addition of Ryan to our Squiver team, we have been able to add a second Namibia Untamed tour to our program for 2016 and 2017. If you are interested to visit Namibia, please have a look at the new tour PDF we made. It is and remains to be our most popular tour ever!
Please visit the "About Ryan Dyar" page on our website to read more about him, to hear what people that traveled with Ryan before on other photo tours are saying about him, and to see some examples from his portfolio.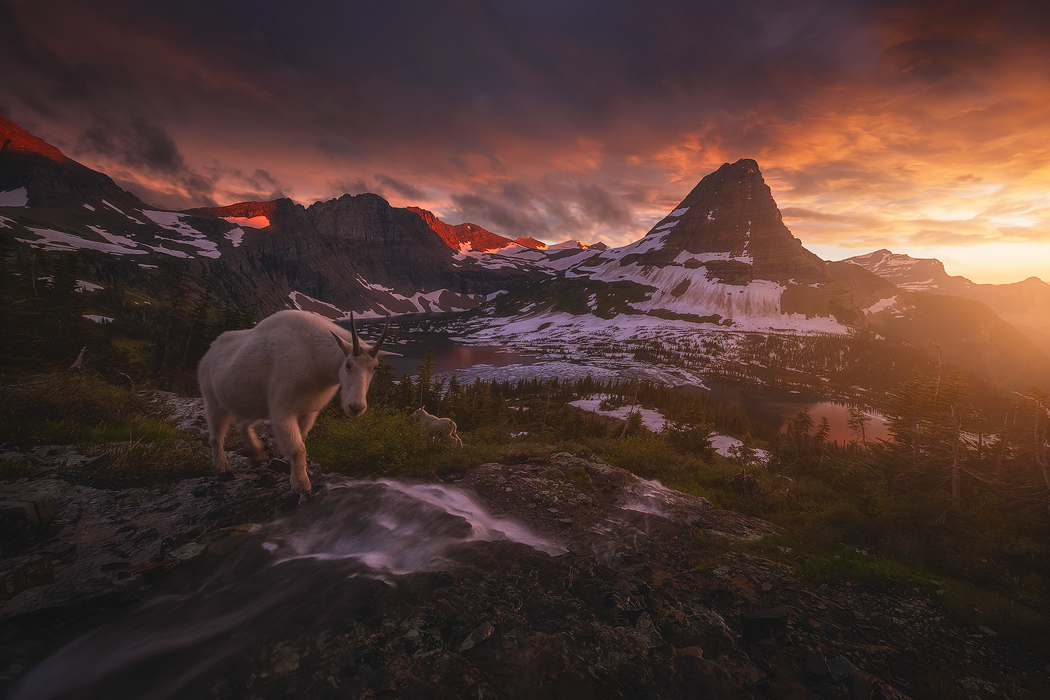 A stormy evening shared with mountain goats in Glacier National Park.