11
The Veil Redux
Every time a publisher asks me for an image, or someone orders a fine art print, the same thing happens. I search for the file on my computer, open it in Photoshop, and think: why did I process it like this? Then I start fine tuning the image, correcting small mistakes, and I end up with a version that is much better. Every single time. The differences are never big, but big enough for me to put in the effort. Some of my older images have been through this process quite a few times, and it's interesting to see them evolve over time.
I get great satisfaction out of reworking my images for two reasons: the images will be better afterwards, and the fact that I'm working on them again means that my vision and taste evolves. What I thought looked good three years ago, now often doesn't look that good anymore. And that's a great feeling.
A few days ago I opened this image to prepare it for printing, and after a short inspection, I decided to rework it. Sometimes I only change the settings of some of the adjustment layers, or add a couple, but in this case I started all over again from scratch. I think the end result is much better than the previous version from 2012, even though most people won't see the difference – especially at this size. The large print now shows much more detail in the foreground tree, and the overall contrast and colour has also improved.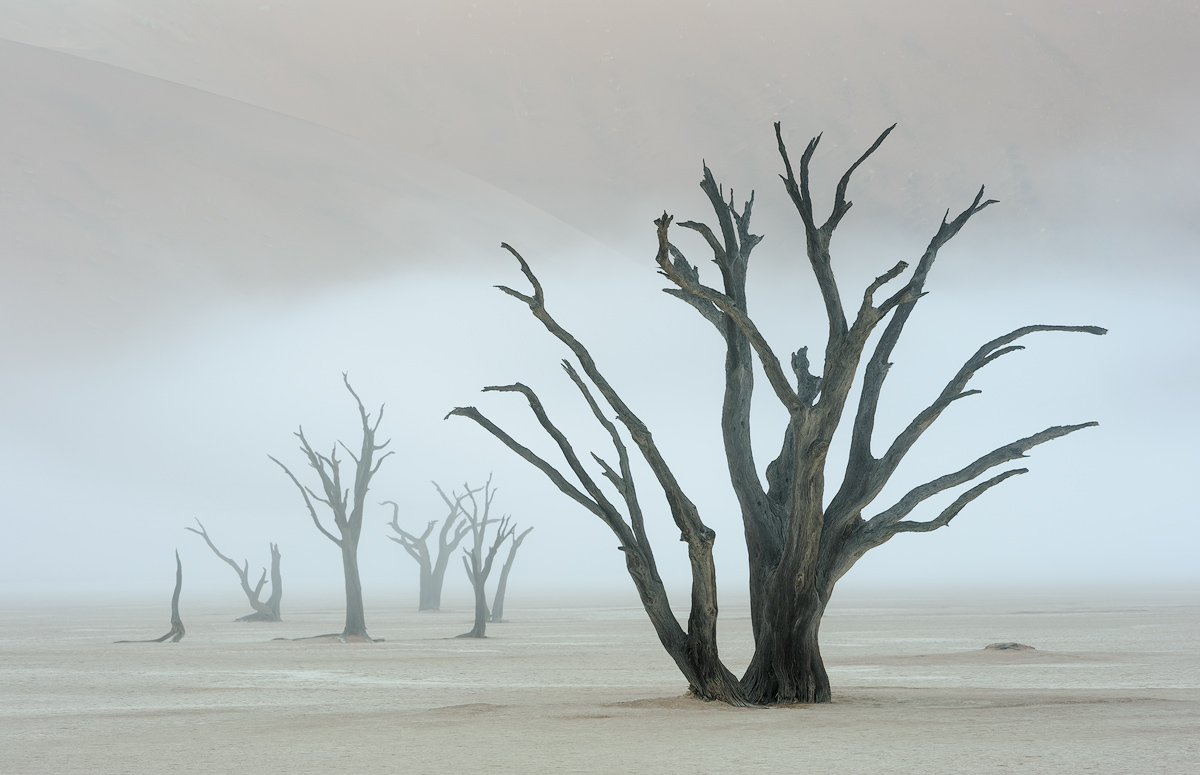 What I also like about this phenomenon is that in order to find the original NEF file in Lightroom, I had to visit the folder again and saw all the other images that I shot around the same time, but hadn't processed yet. So after I had finished processing this one, I ended up processing two other images and two panos that I would otherwise have forgotten about.