15
Nikon Ambassador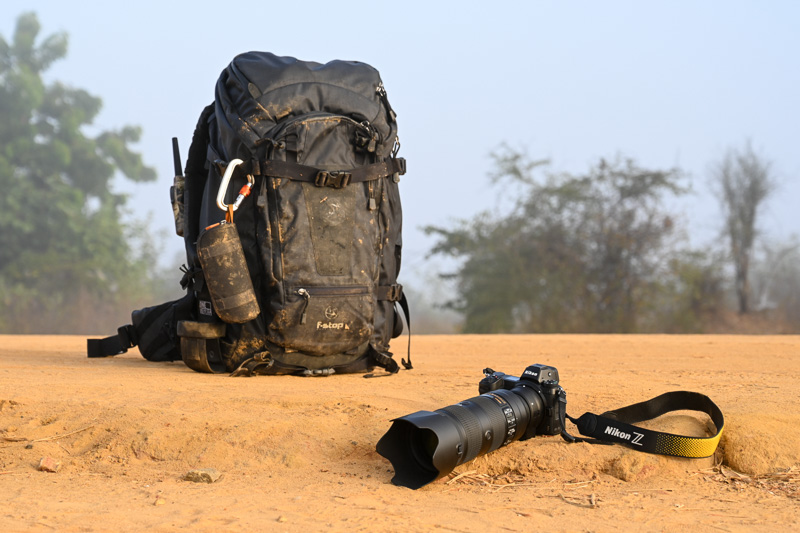 I'm very proud to announce that I am now officially a Nikon Ambassador. Many of you thought I already was a Nikon Ambassador because of the global introduction campaigns for the Z7 and the D850 that I worked on, but no.
In 1988 I bought my very first camera – a pink Haking Pix point-and-shoot with yellow and lilac buttons. Yes, I know. But soon after, I bought my first Nikon SLR – the Nikon F401 with a 35-70mm lens. I have been a Nikon shooter ever since.
In chronological order: F401 (1989), F801 (1990), F100 (1999), D70 (2004), D2X (2005), D2XS (2006), D3 (2007), D3X (2009), D3S (2010), D4 (2012), D800 (2012), D4S (2014), D810 (2014), D5 (2016), D500 (2016), D850 (2017), Z7 (2018).
The last six cameras I still own and use.
I've always said that photography is not about the gear, it's about creativity: the best photographs are made inside your head. But the tools are important for any artist, also for me. In the end, my cameras and lenses will make the difference between a good shot and a perfect one: whether it's faster focusing, sharper images, bigger dynamic range, or less noise – these things will ultimately result in better quality images or they will enable me to get shots I would otherwise not be able to get. The better the gear, the better the creative opportunities.
O, and being an ambassador doesn't mean I know when the new Nikon cameras and lenses are coming out and what the specs will be. So don't bother :-)
We're off to Namibia tomorrow, so I have to finish packing now!