15
New Tour: Into The Cypress Swamps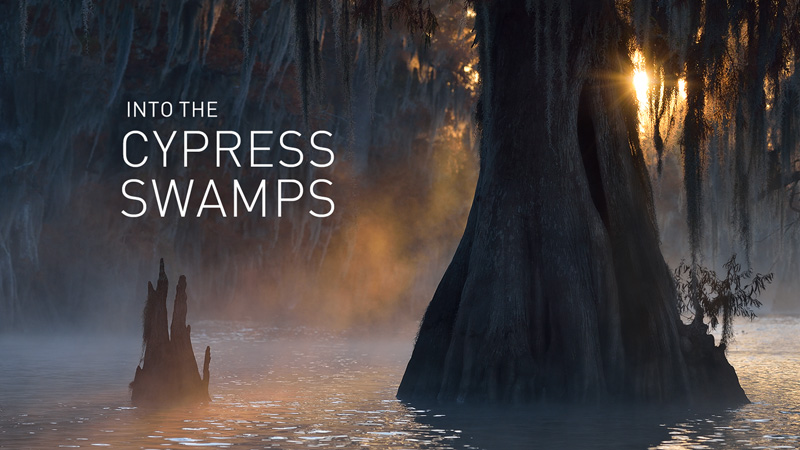 It's official: we have set up the world's first swamp photography tour in Louisiana and Texas, and we're very proud of that! It took us two scouting trips to find all the good shooting locations and sort out the rather complicating logistics, and it turns out it was more than worth it. We're not exaggerating if we say that the amazing scenery on this trip is in our Top 3 of all time highlights. It is simply breathtaking. And we're not the only ones who think that – just a few months ago Marsel won the overall title Travel Photographer Of The Year 2015/2016 with a series of black and white images that were shot at the same locations that we will visit on this tour.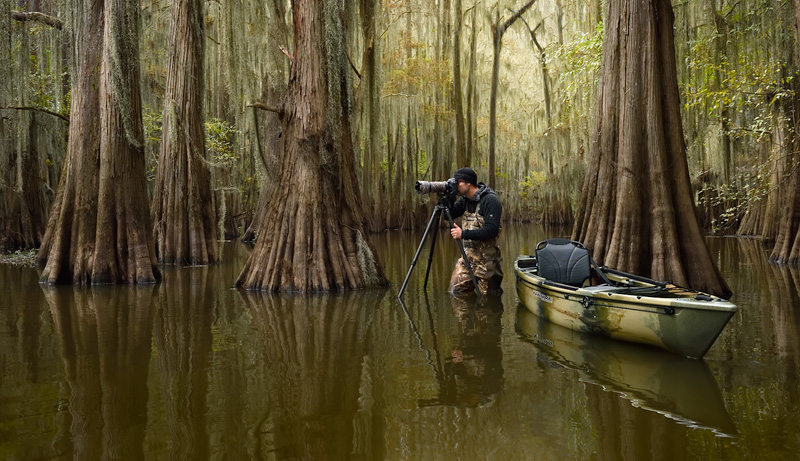 If you love to be outdoors and you like to be active, then this might be the trip for you. We will go out every day with our kayaks to explore the countless bayous and photograph the amazing cypress trees. We have selected two main locations for this tour – one in Louisiana and one in Texas. We can talk endlessly about how awesome this trip is, but we've actually already done that in the online brochure we put together: http://ow.ly/3yKqGo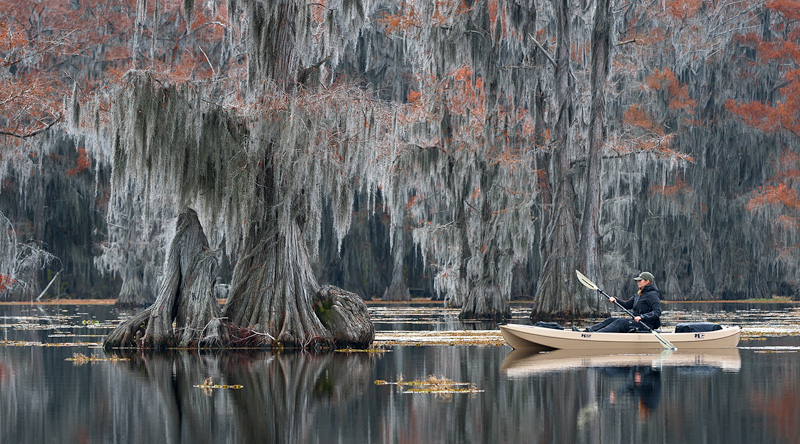 In this brochure you will find a lot more information and images, as well as a link to the tour impression video clip that Daniella shot that will give you a very good idea of what to expect.
That was the good news. The bad news is that we always offer new tours to our frequent flyers (the Squiverati) first, and they have jumped on the opportunity! The 2016 tour is already fully booked, and there are only 3 spaces left on the 2017 tours. So if this has your name written all over it, don't hesitate and make a reservation before the others beat you to it.