12
First Prize in Travel Photographer Of The Year, and more
Well, 2014 has turned out to be another very successful Squiver year – full tours, happy guests, and some great results in the major international photography competitions. The latest addition to Marsel's award list is First Prize in the Travel Photographer Of The Year Awards. In 2012 Marsel already won two First Prizes in the TPOTY, so this one makes number three in only two years time.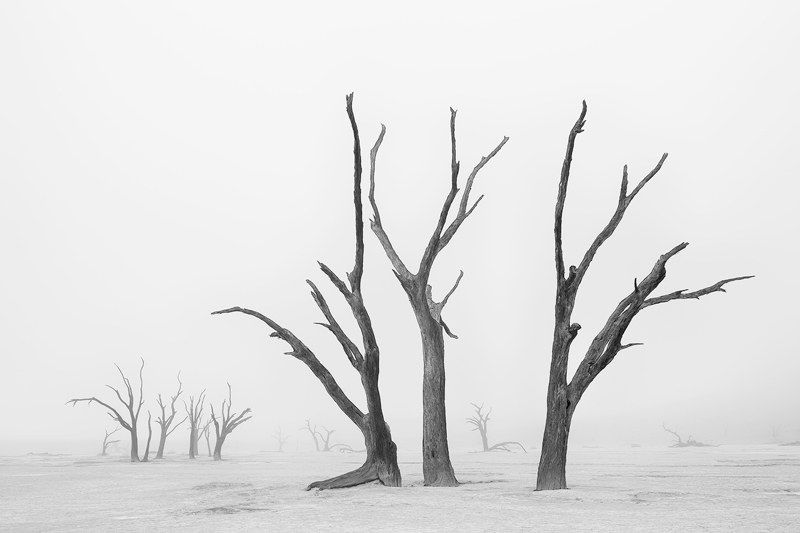 Marsel's series of black and white images 'Beyond the veil of death' that he shot in Namibia, is the winner of the 'Earth, Air, Fire, Water' category. To win an award in any major competition is pretty tough already, but to win one with images shot at an iconic location that has been shot to death, makes this even more special.
To add to the joy, one of Marsel's whooper swan images from Japan received a Special Mention in the same category, and his portfolio of Algerian rock arches was Highly Commended in another category!
We would like to congratulate all the other winners – inspiring work! You can see all winning images here: http://www.tpoty.com/winners/2014. #TPOTY #awards