12
Marsel wins three awards in IPA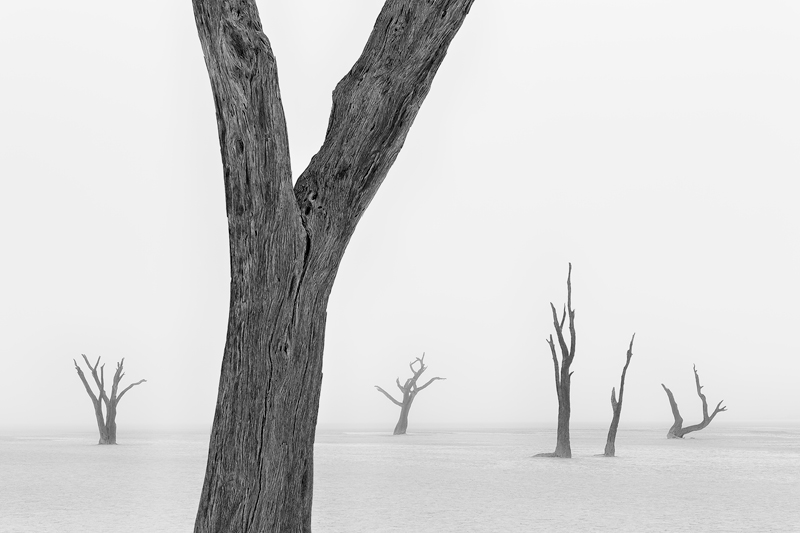 The prestigious International Photography Awards (IPA) has announced the winners of this year's competition. An international jury of photography professionals selected Marsel's series 'Beyond the veil of death' and his famous snow monkey with iPhone shot 'Facebook update' from over 27,000 submissions from 104 countries. He also won no less than a dozen Honorable Mentions.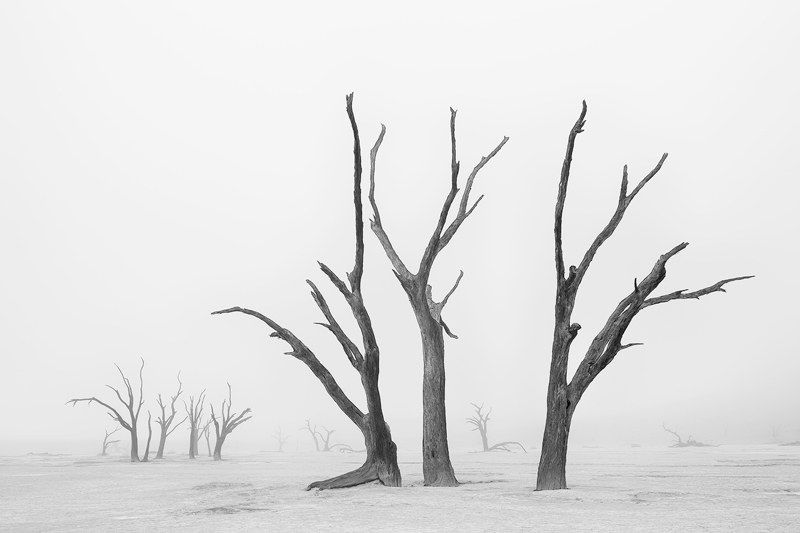 'Beyond the veil of death' consists of five black and white images that were shot in rare foggy conditions in Deadvlei, Namibia. It won Third Prize in the Landscape category and another Third Prize in the Trees category.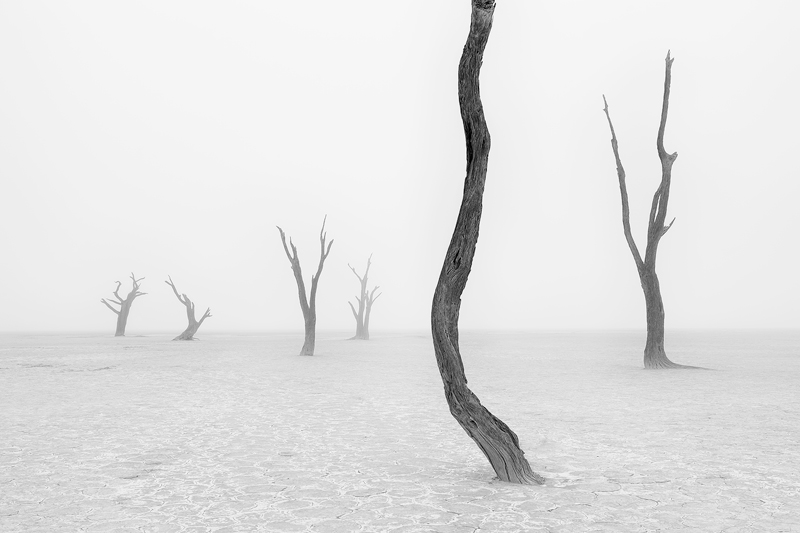 When Marsel published his first photographs from Deadvlei many years ago, most people had never seen images from this surreal location. Over the past years more and more people have started traveling to Namibia, and Deadvlei has now become one of the most iconic landscape photography locations in the world. To create truly fresh images has become increasingly difficult, so we are very pleased that our creative efforts at this incredible place have been rewarded again. Two years ago, Marsel won First Prize and the overall title 'International Nature Photographer Of The Year' in the IPA with another Deadvlei series.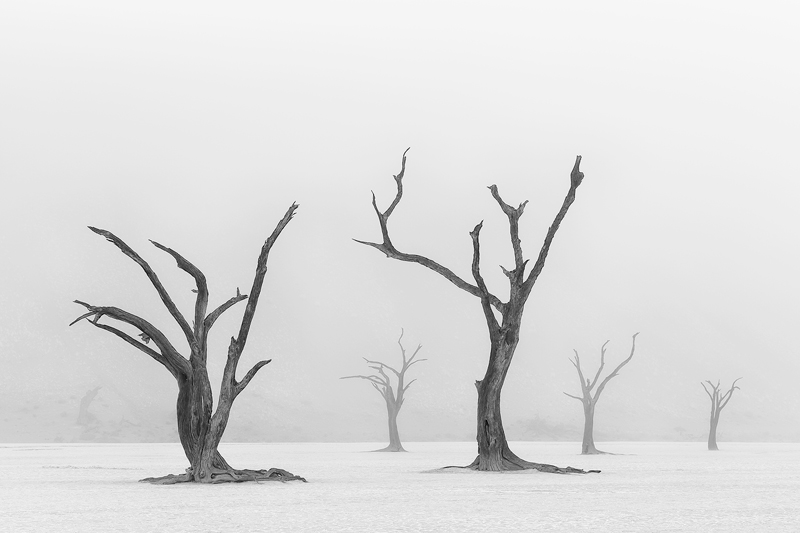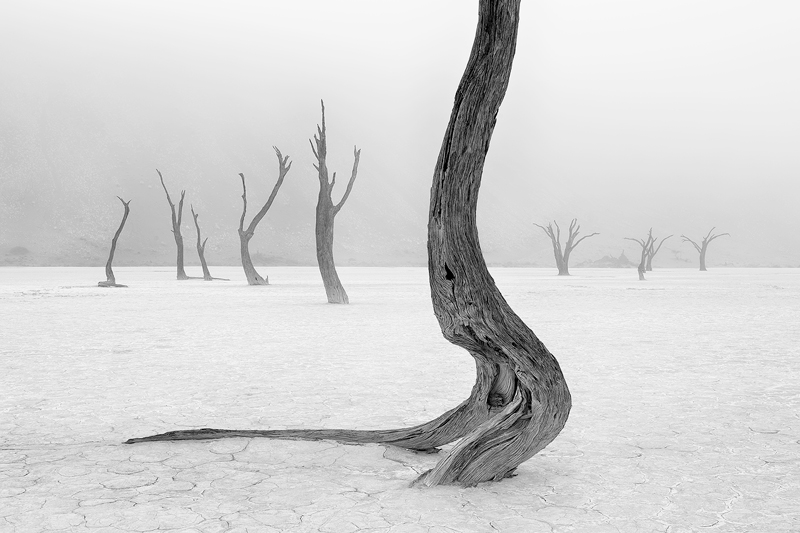 Marsel's most popular and most stolen image of all time 'Facebook Update' won Third Prize in the Wildlife category.